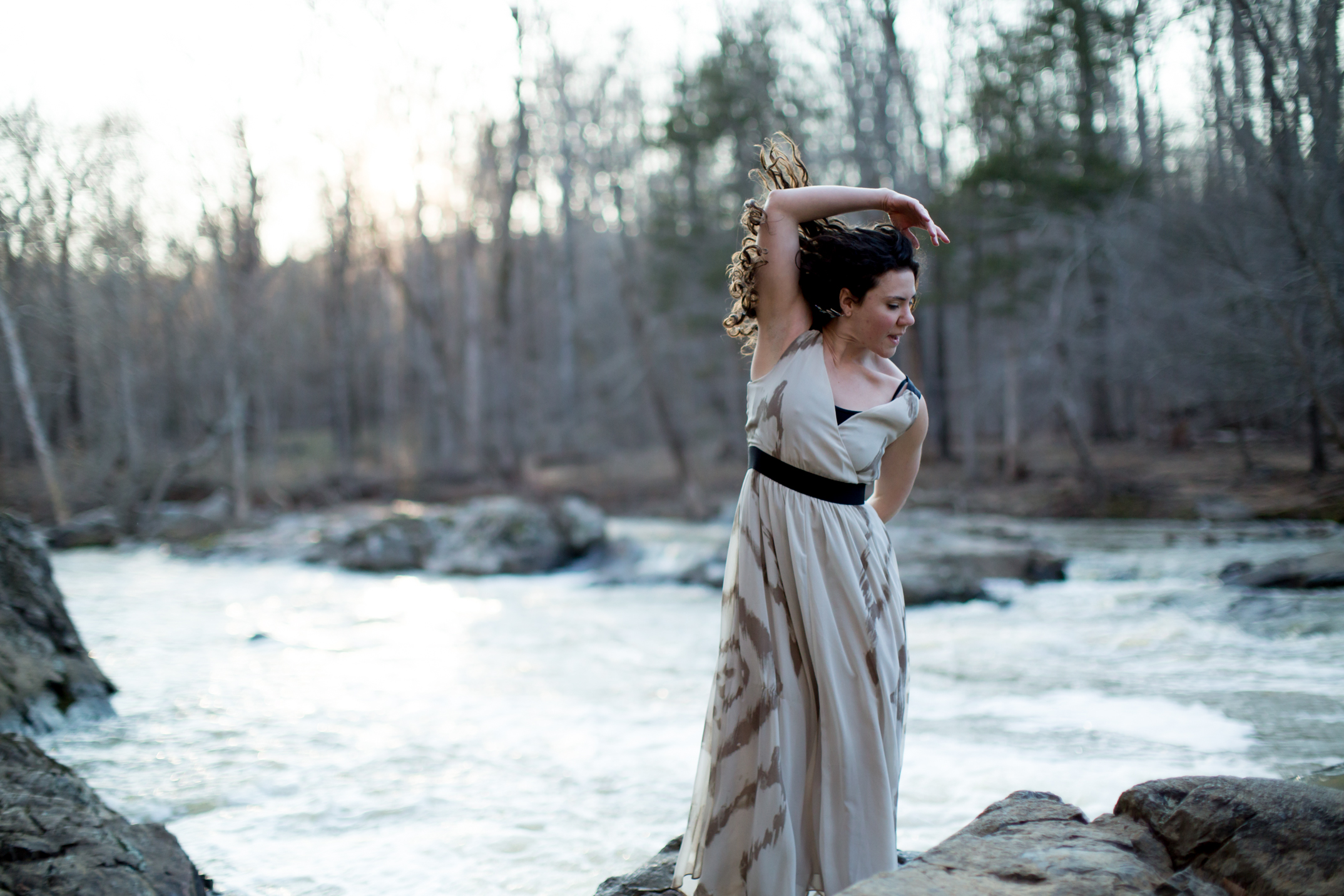 Photograph by Anna M Maynard
We are an environmentally driven site specific dance company based in Durham, NC and New York, NY. We began in Redhook, Brooklyn, in 2009 with a concert that took place in a loft apartment, on its roof, and in the park across the street from the loft. We hope that our performances can provide a new way for our audiences to see, observe, and notice the things they walk past everyday.
Upcoming Events
May 10-11, 7:30pm, Richmond Dance Festival, Richmond, VA:
Eric's Second Canoe
May 31, 9pm, Fullsteam Brewery, Durham, NC: EXPECT US
Join ANAHATA Dance in celebrating SITES in the City's successful production of Durham artists' site specific dance performances for the 2018-2019 year. Join us at Fullsteam Brewery from 9-10pm for a number of performances by this year's participants, and featuring "Expect Us" by ANAHATA Dance. More information coming soon.
This performance is made possible by SITES: https://www.sitesinthecity.com/
Featuring faculty, alumnae, and students of the Old Dominion University Dance Department.
April Dayok, Eric Mullis, Rachel Rugh, and Megan Thompson